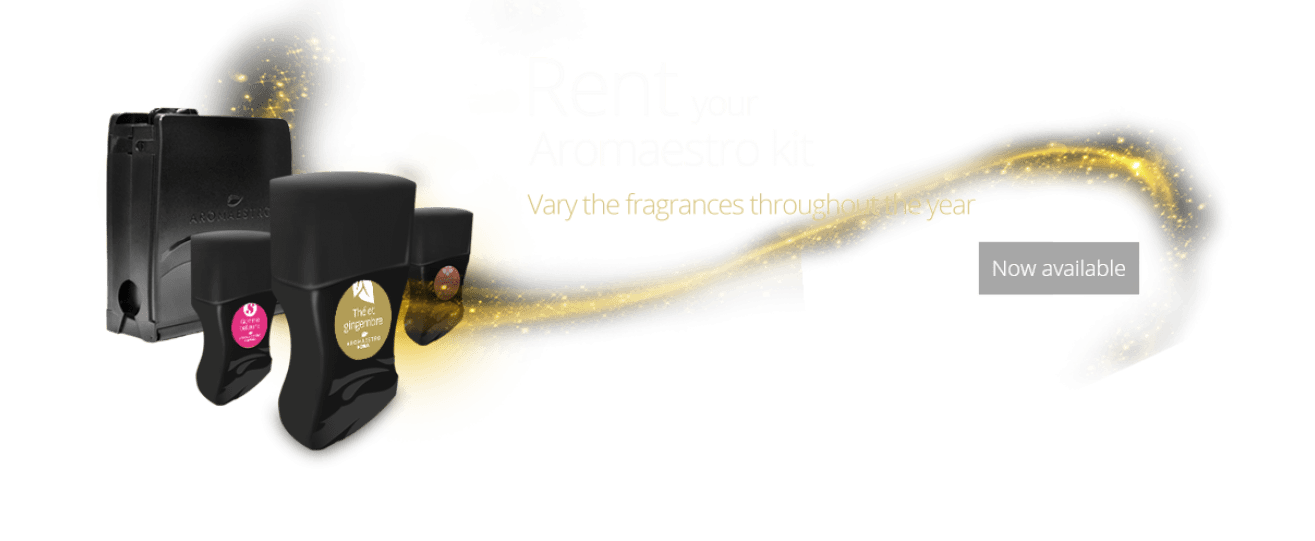 Financial Institutions: Olfactory atmospheres that help you focus
Wouldn't you like to help your clients cope with waiting times and raise their satisfaction level ? Aromaestro offers you to combine the power of scents with technology to create ambient scenting experiences to reinforce confidence in your institution.
Our diffusers use an ultra-efficient nebulization process linked to a web-based management platform that allows you to program diffusion schedules and intensity to reflect the purpose of separate zones in your financial institution. To help your clientele cope with waiting times, improve their perception and raise their satisfaction level with services received, you can use a fragrance in the lobby, at the counters and in waiting areas, especially one that exudes green tea or pine-tree notes, such as Lemon & Green Tea, Green Spruce, Ginger Tea; or cedar, musk and amber-based formulas such as Leather, Ebony, Fig and Orange Bergamot.
In high-traffic areas, you can also use our Antibacterial Aro-Neutralizer. Made with essential oils chosen for their antiseptic, antiviral and antibacterial properties, this product is a subtle yet efficient air sanitizer.
Finally, to help your people focus and alleviate the stress of working areas, you can use our blends of essential oils. For example, our Stimulant Synergy helps with memory and concentration, whereas our Energizing Synergy, comes highly recommended for fighting energy losses and mental fatigue.
A vast selection of fragrances
Find olfactory love among our range of exceptional fragrances: Discover the Citrus, Woody, Floral, Fruity, Herbal and Signature aroma families. Journey into the Aromaestro universe!
Aromatherapy at home
Combined with essential oils, your Aromaestro solution opens the doors of aromatherapy. Soothing or stimulating, they can improve your wellbeing, naturally: Soothing Synergy, Calming Synergy, Energizing Synergy, Expectorant Synergy et Stimulant Synergy.
Aro-Neutralizers
A range of essential utility products, specially designed to neutralize unpleasant smells, repel mosquitoes and fight bacteria.