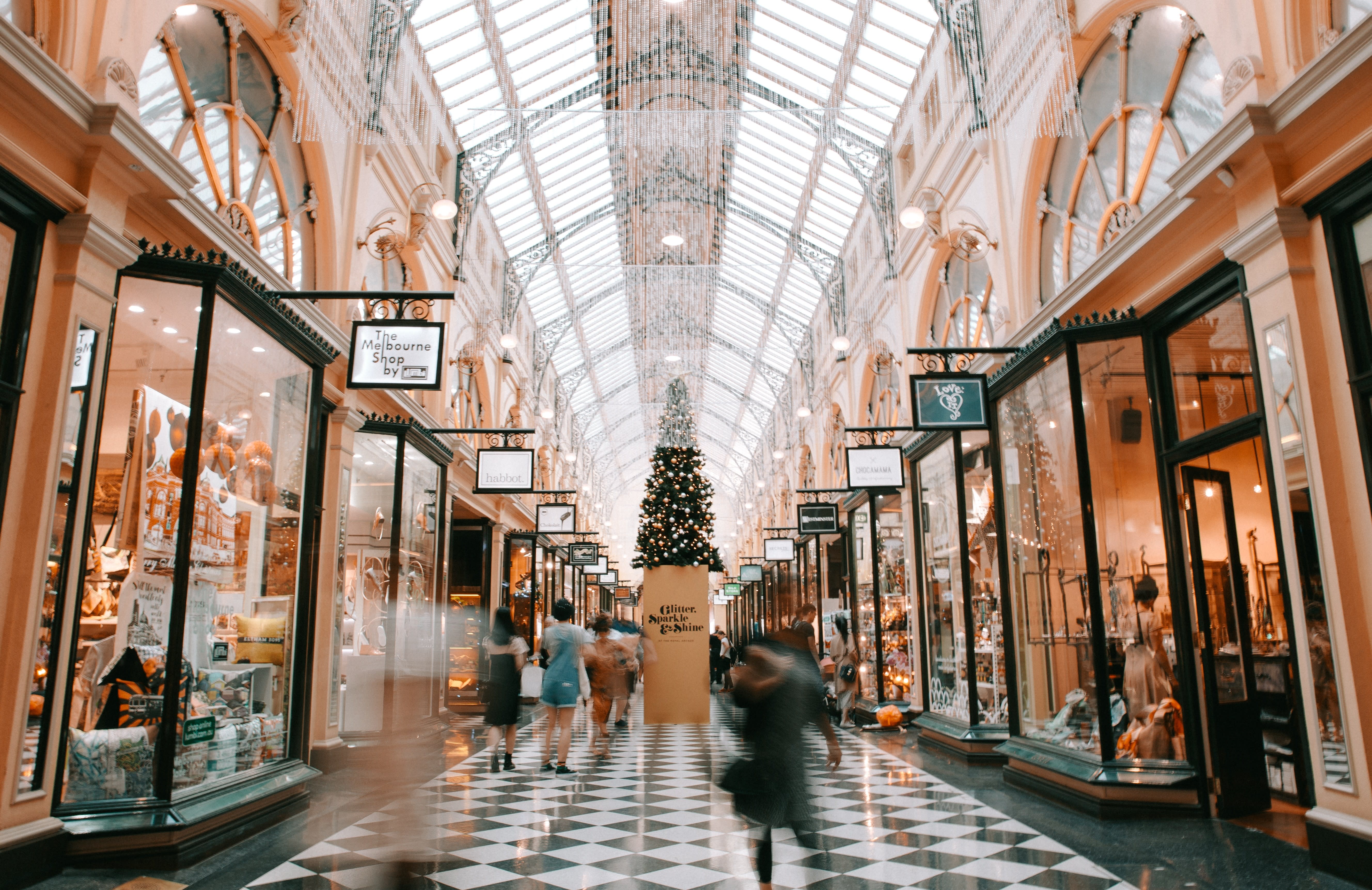 Aromaestro for your business
When olfactory marketing makes "cents"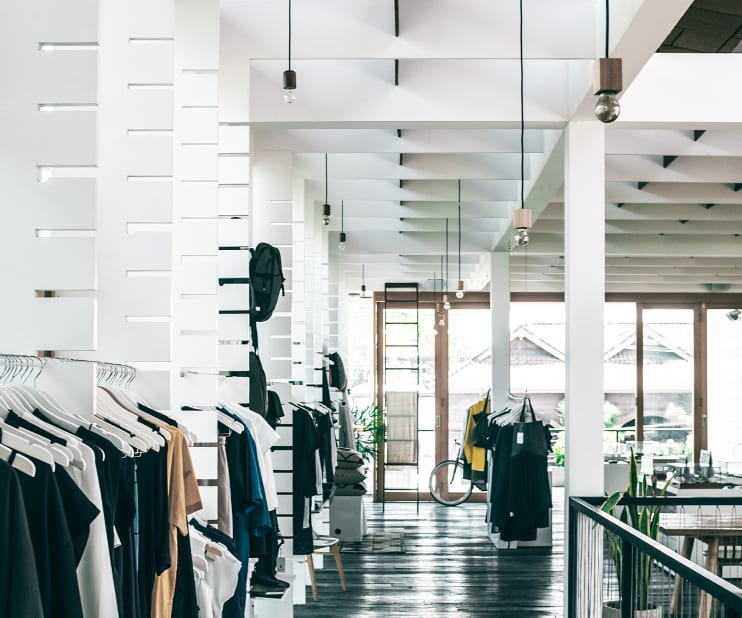 Control your environment
with ease
Olfactory marketing is increasingly at the heart of global marketing strategies. Many hotels, shops, and boutiques have already followed suit by offering their customers a unique experience.

As a result of extensive research, Aromaestro offers innovative, comprehensive, and easy-to-manage technology to bring your brand to life in your commercial spaces. Our fragrances help create a pleasant atmosphere, fostering a positive mood and state of mind, for the well-being of customers, who are more inclined to stay on the premises.

Create your own olfactory signature, tailor-made by our team of perfumers and inspired by your brand image. Leave your mark on your customers' memories. It is also possible to offer your own personalized olfactory solutions and make money on your investment.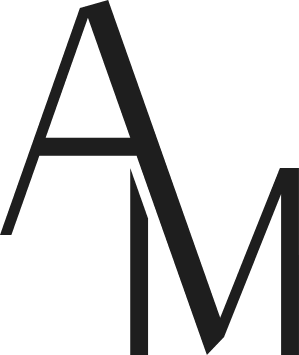 Aromaestro also offers to personalize our products in your image in order to offer them to your customers which would allow you to make your olfactory ambiance solution profitable.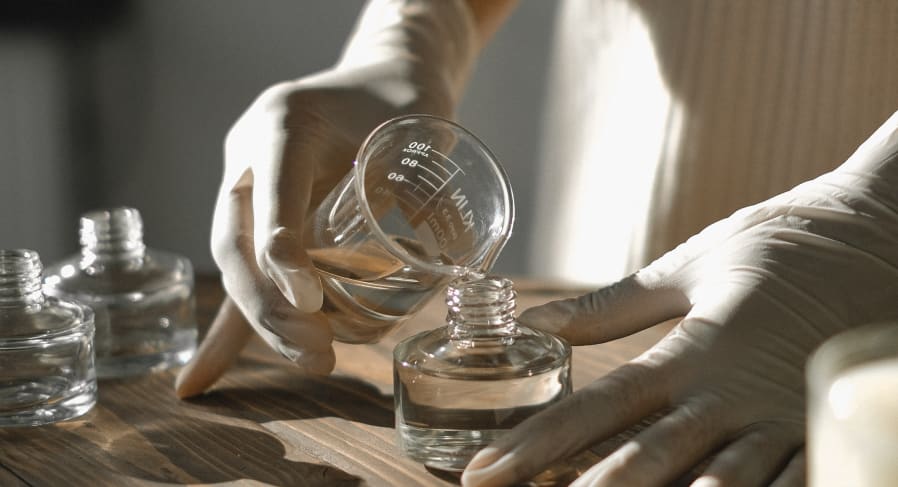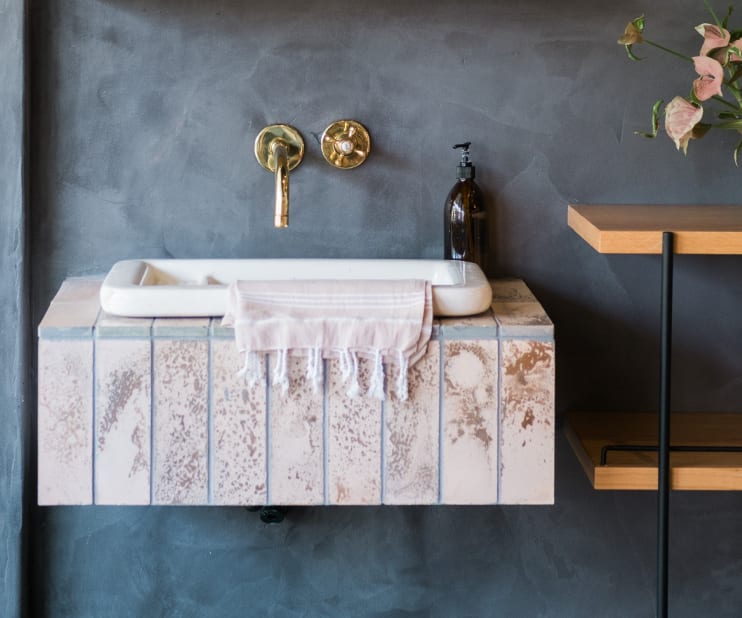 Don't let unpleasant odours scare your customers away
Unpleasant odours can have a significant negative impact on your business. Discover our anti-odour absorption solutions and create a pleasant, distinctive atmosphere.

Note that olfactory marketing needs to be thought out and then adapted to your target market to guarantee a positive consumer experience. Aromaestro offers support from start to finish for your strategic deployment.
The benefits of
scent marketing The sense of smell is powerful and can evoke memories and emotions. By using pleasant fragrances, it is possible to strengthen brand through a positive, memorable experience. Olfactory marketing enables brands to stand out by creating a unique atmosphere and personality. A specific scent associated with a brand can help consumers identify it quickly and distinguish it from the competition. Scent can influence buying behaviour. For example, a pleasant scent can encourage customers to stay longer in a store, feel comfortable, and stimulate the impulse to buy. Scents can be associated with memories and experiences. By using distinct fragrances consistently and coherently, a company can create a lasting emotional bond with its customers, who keep the brand in their minds more easily and naturally. Olfactory marketing creates a complete sensory experience, adding an olfactory dimension to the environment. Olfactory solutions improve mood and well-being for both customers and employees.
Testimonials from satisfied customers

« Olfaction is the sense that most affects our memory. The signature of the Ritz-Carlton Montreal would not be the same without our exclusive fragrance developed by Aromaestro, with its scent of white tea and ginger. The aim is simple: to appeal to and stimulate all our customers' senses. People always associate their most beautiful moments with the smells that surround them. It would be impossible to continue our tradition of service dating back to 1912 without an olfactory partner like Aromaestro. Thank you for being such close partners. »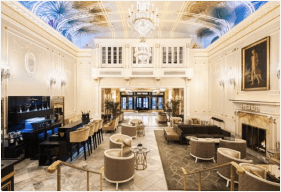 Louis-Philippe Talbot,
Director, Lodging Division,
Ritz-Carlton Montreal

« Bouclair incorporated the Aromaestro olfactory solution diffusion systems into our new store concept. The initiative has been very well received and appreciated by our customers. The Aromaestro team is dedicated to providing excellent service and we are more than satisfied with their products. »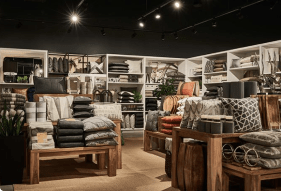 Martin Doucet,
Martin Doucet, Director, Store Planning
Bouclair
« Habitations Bordeleau has owned 5 retirement residences in Lanaudière since 1998 and offers a dynamic, safe living environment adapted to their needs. Since 2017, we have been diffusing the Aromaestro olfactory solution in each of our residences to enable a warm welcome for residents as well as guests. The exclusive signature fragrance developed by Aromaestro's professional team allows us to differentiate ourselves and contribute to a sense of well-being on our premises. »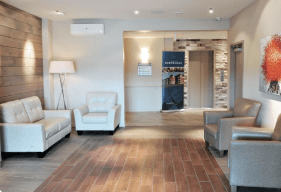 Sébastien Bordeleau,
Assistant General Manager,
Les Habitations Bordeleau

« Manoir Saint-Sauveur is delighted with its collaboration with Aromaestro as a supplier of olfactory marketing and fragrances. Thanks to their exceptional fragrance creations, our establishment has been able to offer our guests an unforgettable sensory experience. Aromaestro's dedicated approach to customizing fragrances to match our unique ambience was remarkable, and their professionalism exemplary. Thank you for your unwavering commitment to excellence. »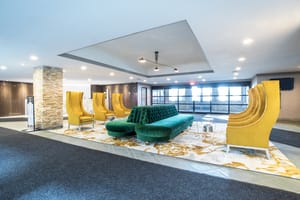 Jason Masson,
General Manager,
Manoir St-Sauveur

« As a pet store owner, odors have long been an issue for me. Since I've been using the Aromaestro solution in my 6 boutiques, the experience is much more pleasant for my customers. I'm very satisfied with the team's support and couldn't do without my scent diffusers. »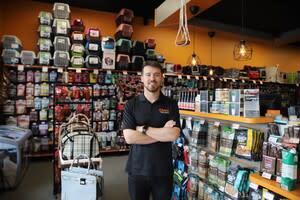 Benjamin Russell,
Benjamin Russell, store owner,
Chico
Articles that might interest you Sign up for our newsletter
to stay updated on our news.